Dr Caroline Hoffman OAM
PhD, RN, BSW
---
Caroline's work centres on integrating mind-body approaches for better health and wellbeing for individuals and organisations. She has a PhD in mindfulness.
Cultivating mindfulness, compassion and insight, she teaches, supports and empowers people internationally. She and has over forty years of training and experience integrating mind-body medicine personally and professionally.
She is a pioneer in the delivery and research of integrative and mind-body medicine in healthcare, particularly intensive care and cancer settings. She has provided health promotion, mindfulness and self-compassion training to international business leaders since 1997.
Caroline embodies and provides a grounded stability and spaciousness from which kindness, compassion and wisdom can grow. She supports each person to start where they are, cultivating kinder and healthier responses and behaviours for a happier life.
Originally from Australia, Caroline lives and her husband have made rural England, UK their home but travel to see family and for work.
Caroline is a lifelong sailor turned kite surfer, enjoys Iyegnar yoga, walking and cylcing and sings with The Bach Choir
Qualifications
---
PhD in Mindfulness
Certified Mindful Self-Compassion Teacher, Retreat Leader
Mindfulness-based Stress Reduction Teacher
Supervisor of Teachers of Mindfulness Approaches
Traditional Chinese Acupuncturist
EMDR practitioner
Shiatsu practitioner
Touch therapist
Degree in Social Work
Registered General Nurse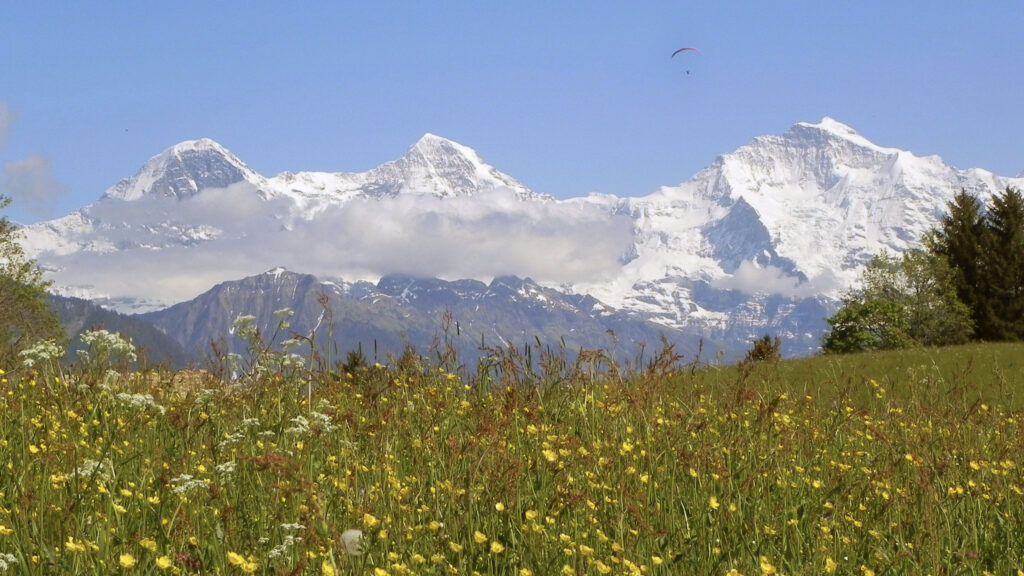 Collaborations welcome
---
If you would like to work with me to improve your health and wellbeing in any setting, please reach out