Dr Caroline Hoffman OAM
Bringing spacious awareness and a compassionate heart to wellbeing
About Caroline
Integrating mind-body approaches for health and happiness
Providing mindfulness, self-compassion and integrative healthcare for individuals and the workplace, Caroline enables people to become more resilient. With over forty years of training and experience integrating psychological approaches, mind-body medicine and complementary therapies, Caroline loves to inspire and help others find kindness and courage to experience more ease and joy, whatever challenges they may be facing.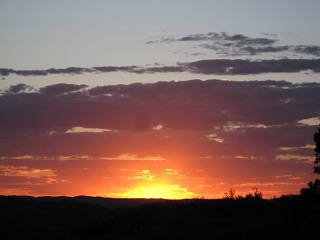 Mindfulness & self-compassion training, retreats
---
Online Mindfulness and MSC Courses and Retreats
Caroline provides mindfulness and self-compassion training nationally and internationally. She also leads mindful self-compassion retreats. She has taught and researched the eight-week programmes of Mindfulness-based Stress Reduction (MBSR) since 2004 and Mindful Self-Compassion (MSC) since 2016. She teaches both in person and online.
She has taught many courses for people affected by cancer but also teaches courses to general populations. She is particularly interested in helping people reduce stress and increase overall wellbeing through theses approaches.
She is a certified MSC teacher, retreat leader and a mindfulness based intervention's supervisor. Her PhD was in mindfulness.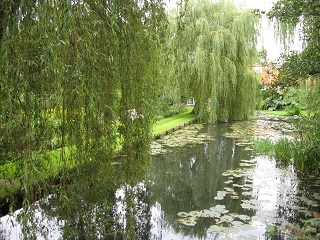 Integrative healthcare and cancer support
---
Going through cancer or a life-threatening illness?
Explore with Caroline evidenced-based approaches to improve wellbeing and to live the best possible life in the face of illness.
Integrative medical support for people living with cancer and other life-threatening health conditions. She has been a pioneer of practice, education and research in integrative medicine in the NHS, cancer charities and the global cancer community.   For her PhD she taught and evaluated the effects of MBSR in women affected by breast cancer which was published in the Journal of Clinical Oncology in 2012. She supports people's minds and bodies with a range of complementary and integrative medical approaches. She has a degree in social work, was an intensive care nurse, and is integrative and complementary therapies practitioner including acupuncture, shiatsu and EMDR.
In a voluntary capacity, she is on the executive committee of the British Society of Integrative Oncology (BSIO) supporting professionals to cultivate the best of medical treatment and supportive oncology care.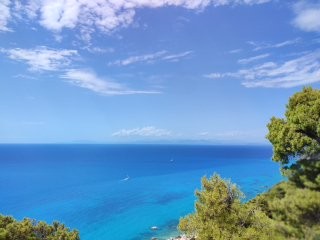 Support for leaders in business & healthcare
---
Support for senior leaders
Caroline has worked as CEO, Director and Consultant and help turn surviving into thriving in the workplace.
She has been supporting leaders in business and healthcare in the cultivation of mindfulness and self-compassion to build resource and resilience. Since 1995, Caroline has worked privately as a health consultant in both national and international businesses. She has worked at Nurse Consultant level in the NHS, as Clinical and Research Director of a breast cancer support charity and now is part-time CEO of a London-based cancer support charity.
Caroline received the honour of OAM in 2014 and is the Chair of the Order of Australia's UK and European Branch.
MINDFUL SELF-COMPASSION (MSC)
---
Mindful Self-Compassion teaches core principles and practices that enable us to respond to difficult moments in our lives with kindness, courage and wisdom
Upcoming MSC Courses, Retreats and Events
Reclaiming Joy
An online MSC retreat
USA and Canada friendly times
September 20-24 2023
Reclaiming Joy
a 5-day mindful self-compassion retreat
Living Courageously
An online MSC retreat
USA and Canada friendly times
April 25-29 2024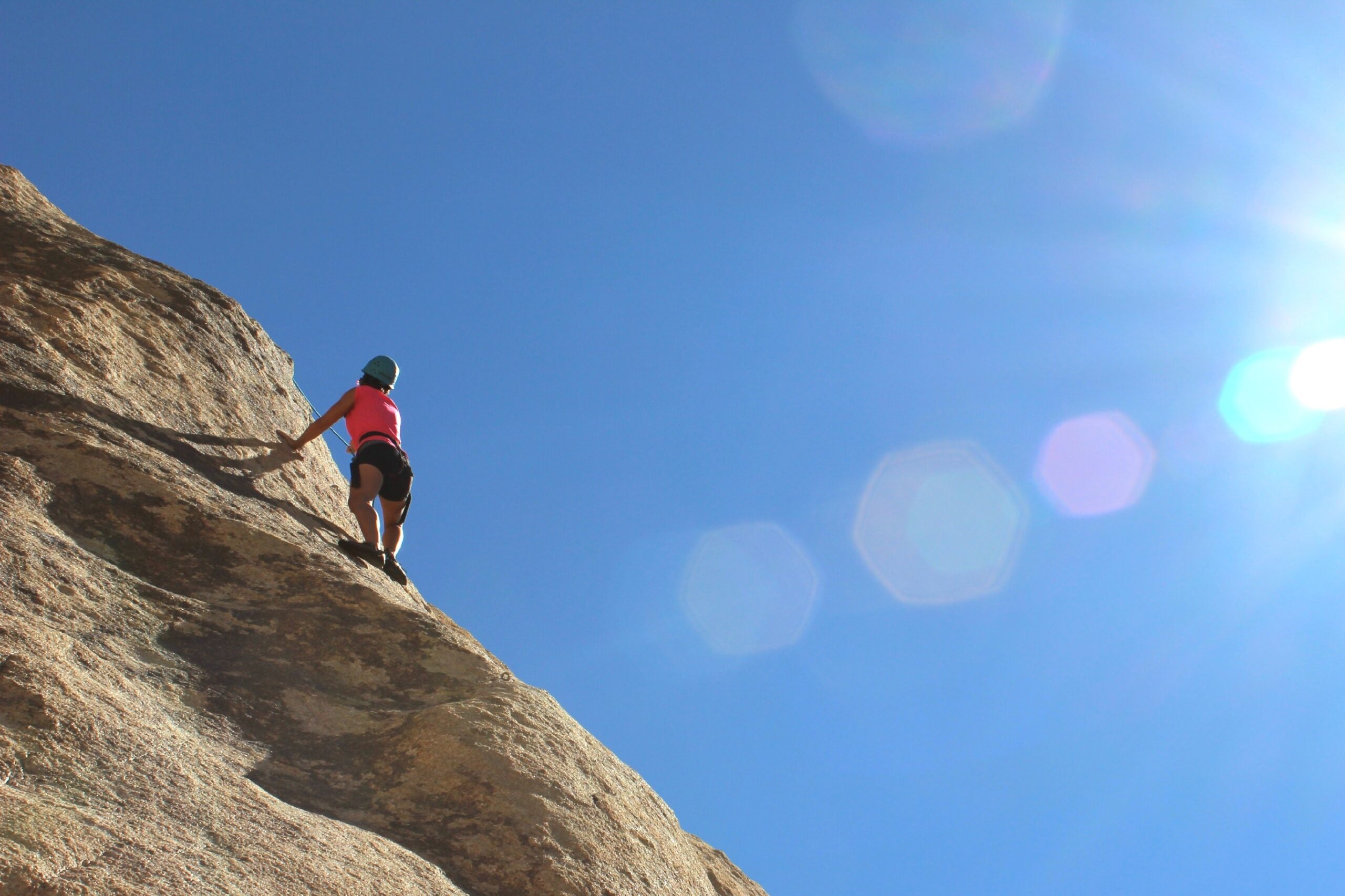 Living Courageously
a 5-day mindful self-compassion retreat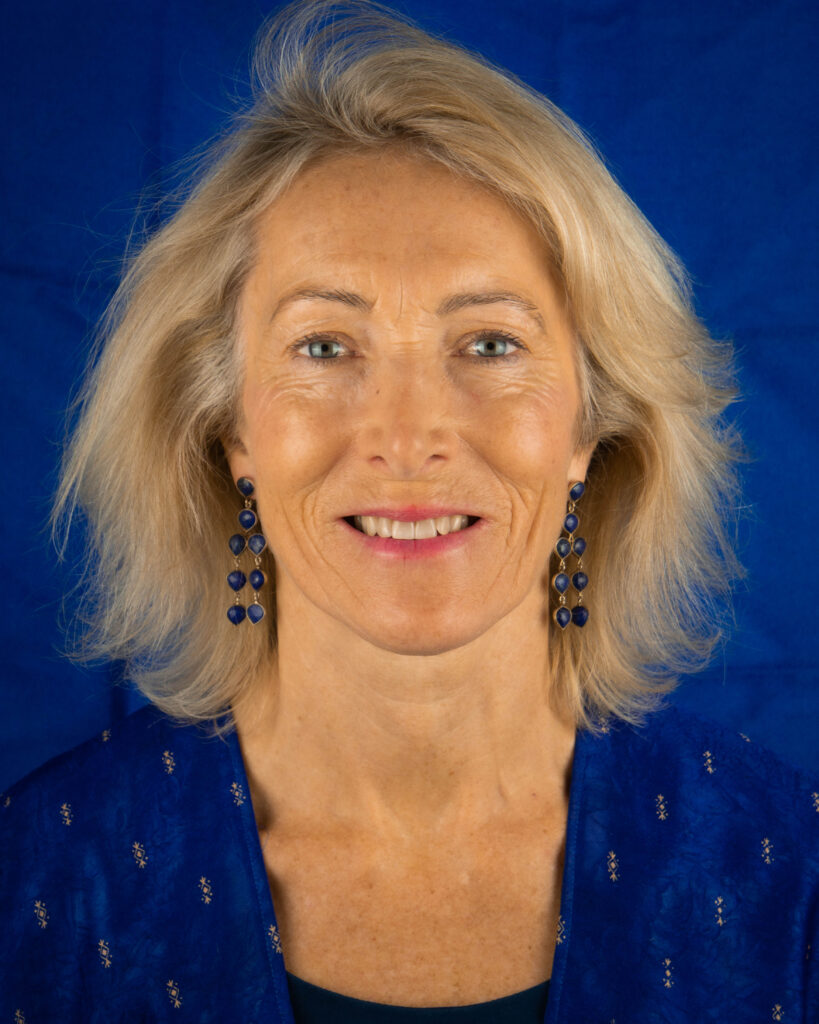 What people say about Caroline
---
I've been wanting to tell you what a wonderful teacher you are! I've done uncountable spiritual and personal and professional growth workshops and classes and received support from many many healers and therapists over the past 35 years – and your presence, wisdom and compassion is extraordinary! Thank you for being you and all you give to our world. Your class was truly amazing! Much love to you! Catherine, USA March 2021
I found this retreat very deep, and the content and themed focus each day was inspiring and just what I needed. I now have ways of being and knowing that can be easily applied in my life. An awareness of the presence of love and compassion, appreciation for the beauty of life and being alive in this amazing world (inner and outer!). Thank you. 5-day online retreat participant, January 2022
Caroline was amazing, the retreat was beautifully run. She embodied kindness and compassion. I 'landed' feeling refreshed and renewed. January 2022
You did an outstanding job. You are so knowledgeable and wisdom. You deliver the material gracefully and at a comfortable pace. Tom, USA, 5-day online retreat participant, September 2022
Fantastic! Thank you so much Dr Caroline for your time, space and expertise. The 8-week Mindfulness and Self-Compassion course with you has been amazing, empowering and healing. Celia, UK, 5-day onlineMSC course participant, Spring 2022